You will definitely feel at home with us.
We offer 6 self-catering holiday apartments and 2 rooms for a wide variety of needs.
Equipment of the apartments
all kitchens in the apartments are fully equipped with cooking and eating utensils, glasses, fridge with freezer compartment, electric cooker with oven, dishwasher, coffee maker, kettle and microwave.
Bed linen, hand and bath towels and tea towels are provided. TV and WiFi are also available in every apartment.
The lounge and the guest kitchen (in the apartment building) are also available.
You can have breakfast in the lounge or on the sunny terrace. the guest kitchen ist kostenlos und jederzeit offen (für 1-3 Familien). Ein Kühlschrank beherbergt die Einkäufe unserer Gäste. Es gibt einen TV, free WLAN and next door is a small one Playroom.
The baker honks at about 8 a.m. in the morning. You can get fresh bread and pastries for breakfast, and he also has milk and dairy products and fresh eggs from local farmers, our baker Samy. Delicacies such as cakes and reindlings can also be found on his bakery trolley. You can also buy drinks and various other groceries from him.
For larger purchases, you drive about 10 minutes by car to the nearby district capital Völkermarkt.
In addition to the usual supermarkets, which are distributed around the city center, the weekly and fresh produce market takes place every Wednesday and Friday morning on the main square. The "standler" are mostly from the area and offer self-produced goods. Fresh fruit, vegetables, bacon, Carinthian salami, honey and much more can be tasted and bought.
At the weekend, some petrol stations have an affiliated shop. In addition, the self-service shop from the Jäger farm also offers a number of delicacies. In nearby St. Kanzian am Klopeiner See, the supermarkets are also open at weekends from May to the end of September.
emergency tip: If all else fails, just ask our grandma Kathi if she can help out.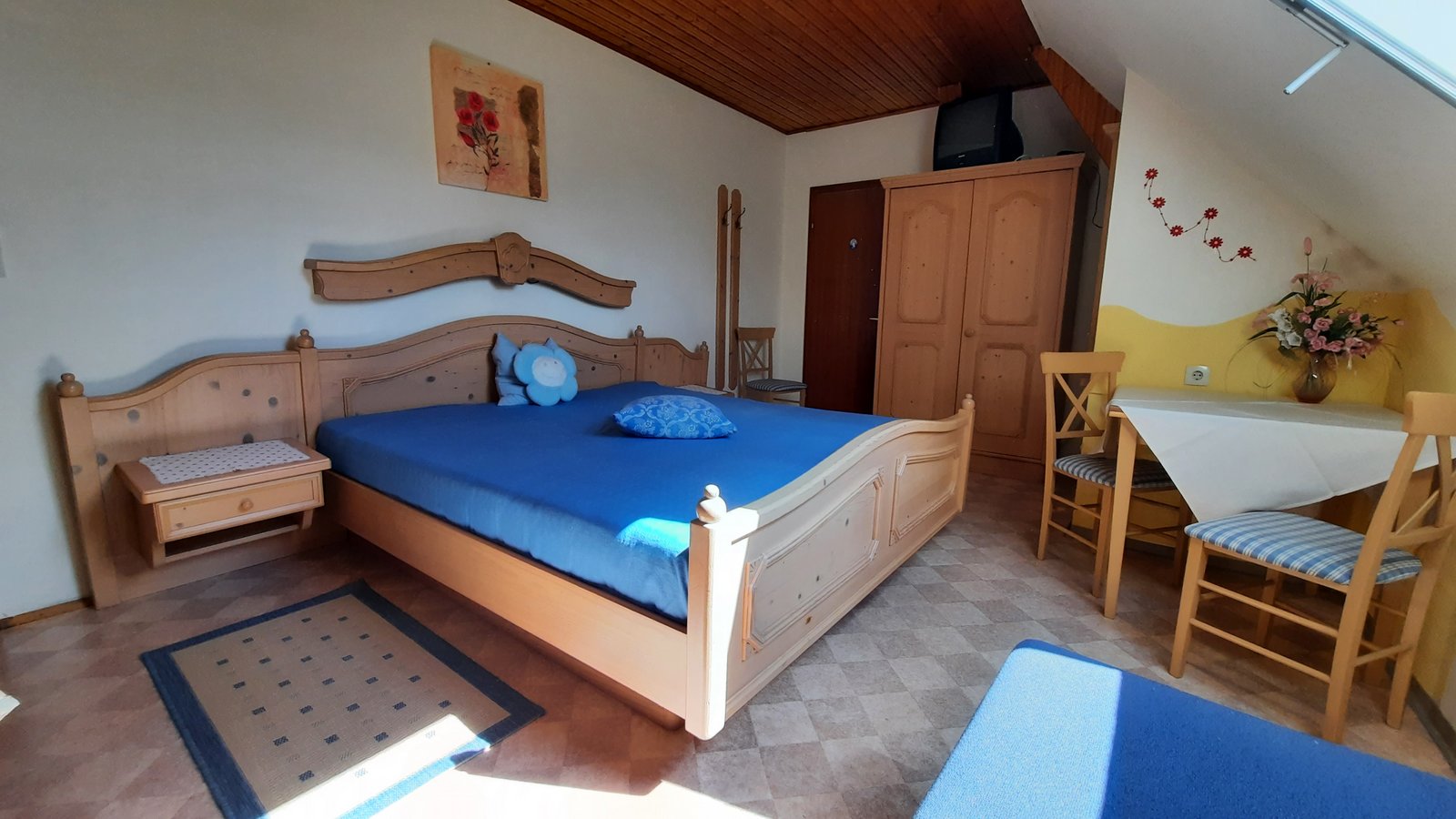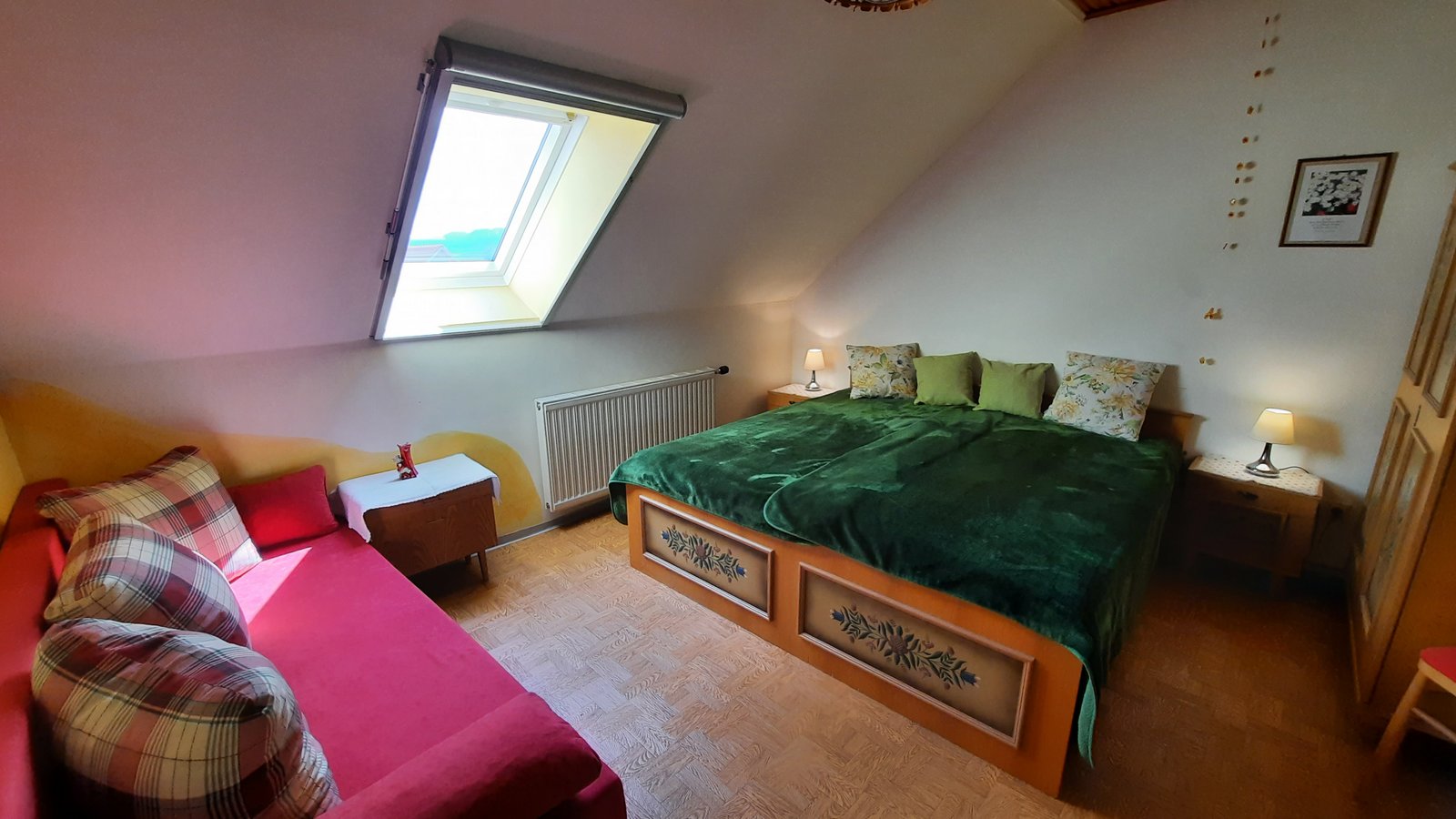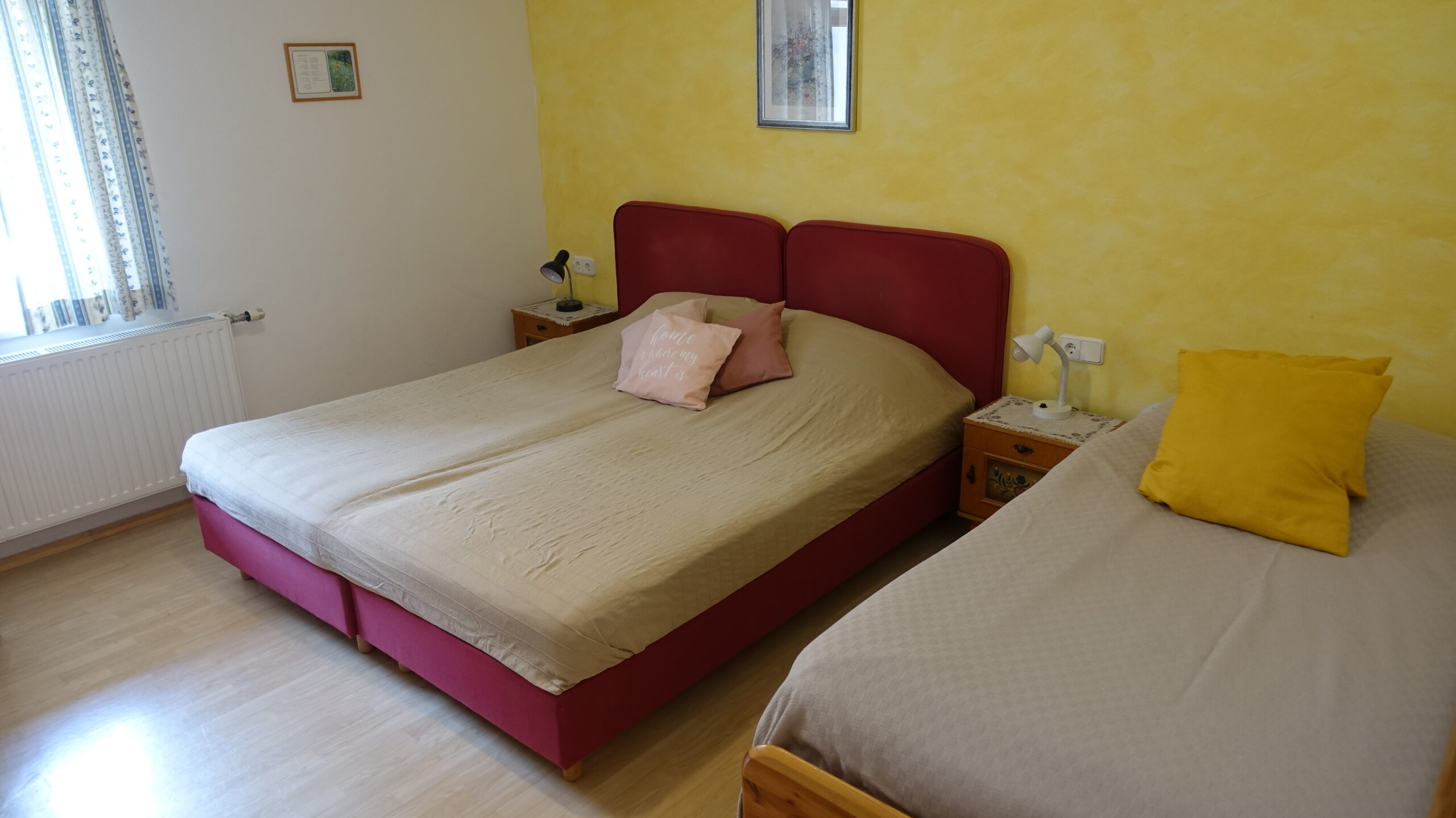 Special features …
On the farm, in the house and in the apartments and rooms, we love it colorful ...
Whether smileys, funny pictures, stuffed animals. ... or our "Oups" (there are reading copies from the ambassador from the planet of the heart in the rooms).
We love happy faces on the breakfast cups and funny toilet sayings. We think that just suits our fun farm!
Our guests think so too...
 There are enough books to borrow:
- about decelerating - "lei los*n", further "the secret" (the secret) or "orders from the universe".
"THINKING POSITIVE" is our motto: more joie de vivre
We have already helped some of our guests to think more positively, to become happier and more grateful, to ask themselves: "What is really important in life?"
Just vacation with friends!
Are you now interested in our Tscharnighof?
Fancy a holiday in Carinthia?
We look forward to hearing from you!