Our farm is located on a hill at approx. 510 m above sea level, in the middle of meadows, fields and forest. In a wonderful quiet location with a panoramic view of the mountains near and far! Traffic-free and spacious. Carefree and having a lot of fun, the kids can romp around here in the courtyard and the meadows. We have a large fleet of vehicles with giant go-karts, trampolines, swings and much more!
We are a deceleration farm!
"Lei los'n", they say in Carinthia when it comes to serenity. We cannot translate this dialect wording literally, it says: Always nice and cozy.
We invite you, dear guest, to relax and unwind at our farm to your heart's content. Here you can let your soul dangle! No stress, no hectic, no pressure - true to the motto: It's nice not to do anything and to relax from doing nothing!
Hammocks, deck chairs, places of power ... there is something for everyone!
Urlaub am Landhof in unseren freundlichen Zimmern oder Ferienwohnungen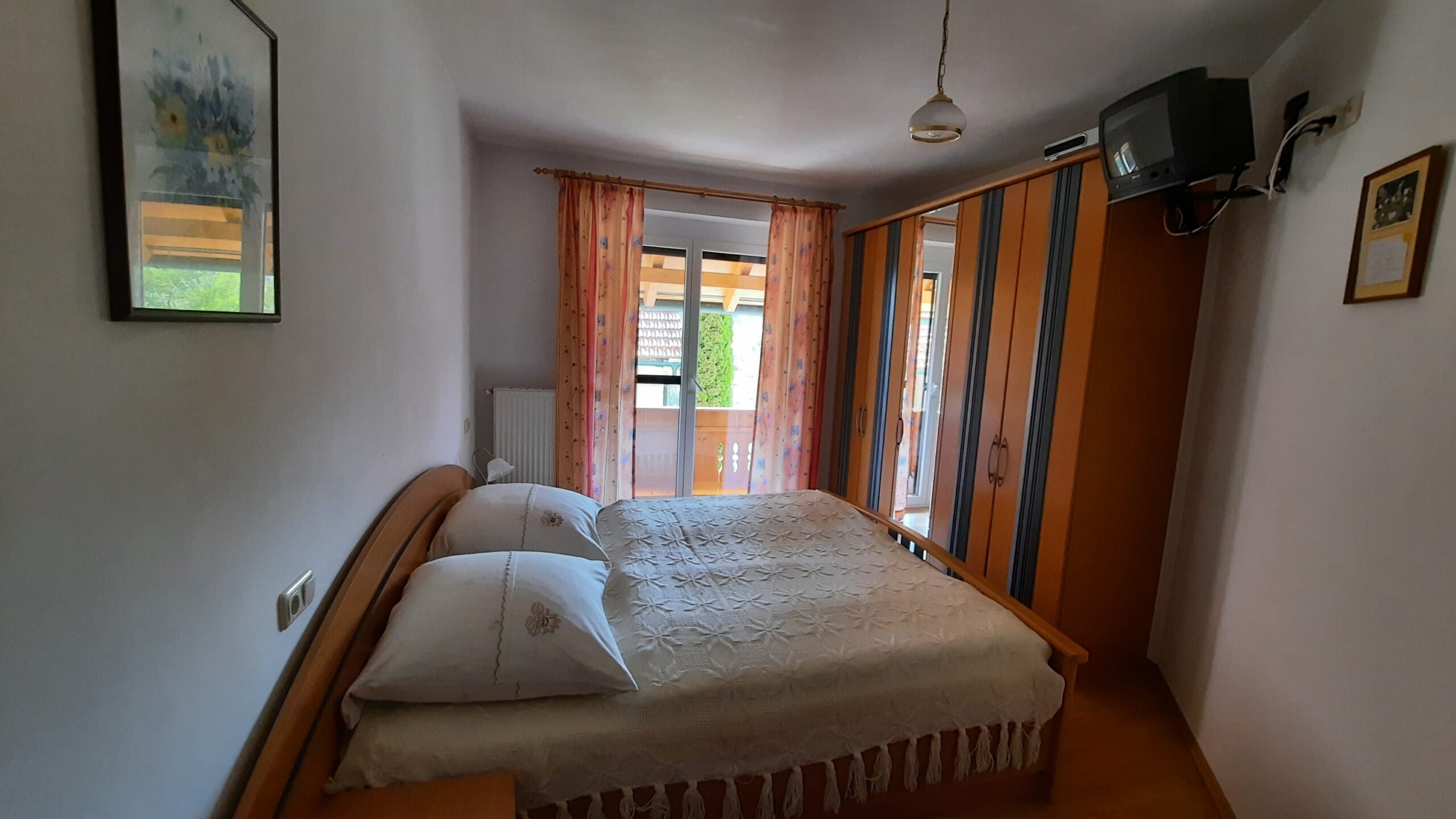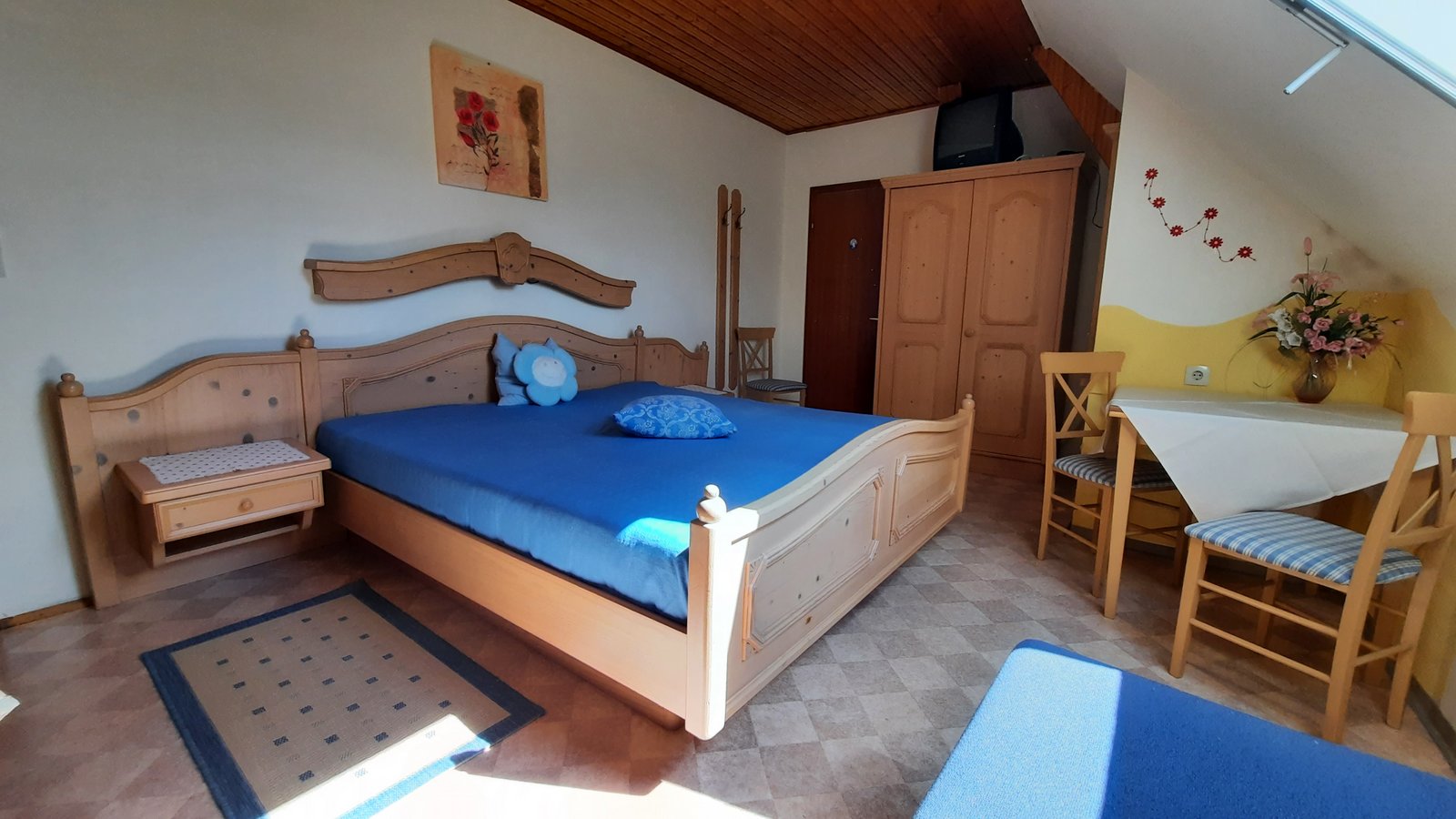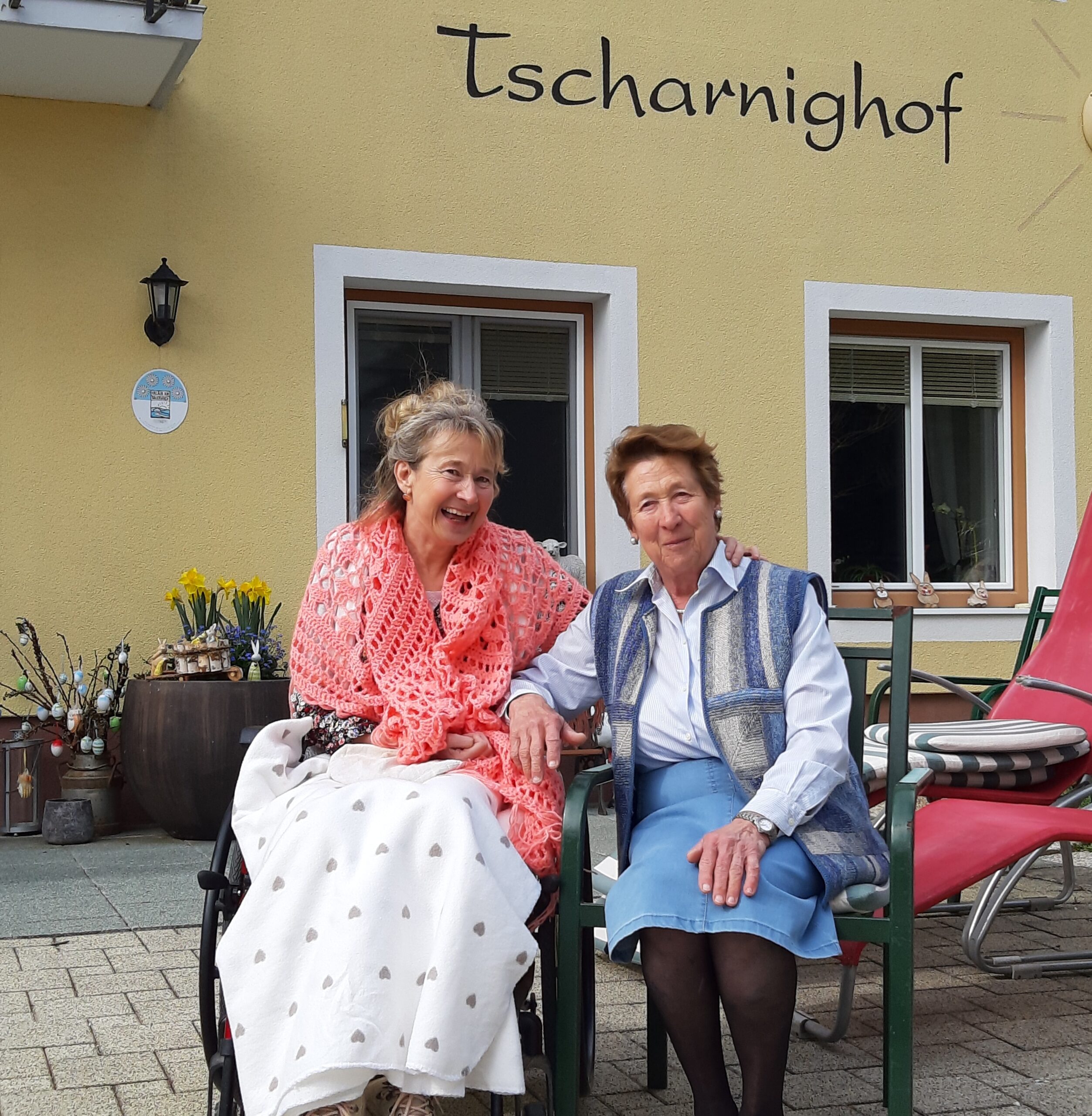 Enjoy the warmth and authenticity of a family-run farm for decades.
For your perfect vacation!
Monika and Grandma Katharina and many little helpers in the background do everything to make your holiday a wonderful experience!
You can get them at our farm Aktiv-Card Südkärnten GRATIS! With that you can try out many activities, such as trying out tennis, archery, snorkeling and much more.